Welcome to Black Car New Jersey
Where You Can Rent The Best Chauffeured Rides in The City!
RESERVATIONS
LUXURY TRANSPORTATION SERVICES
First-Class Private Transportation Service in New Jersey!
Find a suitable vehicle for your next schedule in our extensive fleet.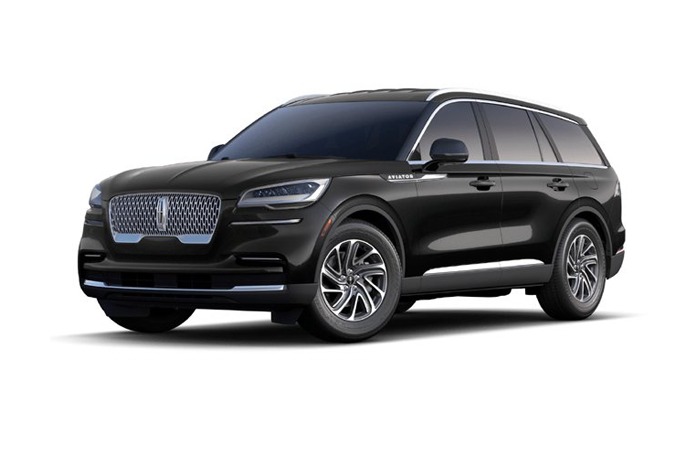 Up to 4 Passenger Comfortably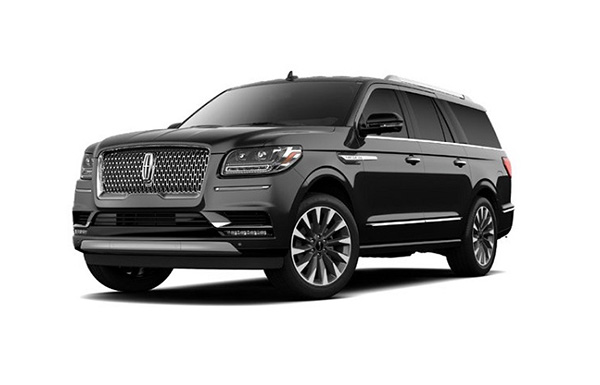 Up to 6 Passenger Comfortably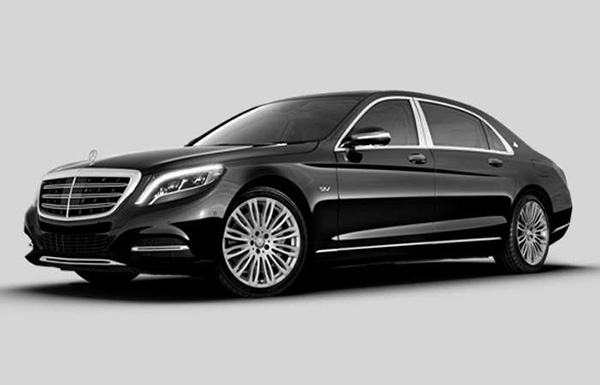 Up to 3 Passenger Comfortably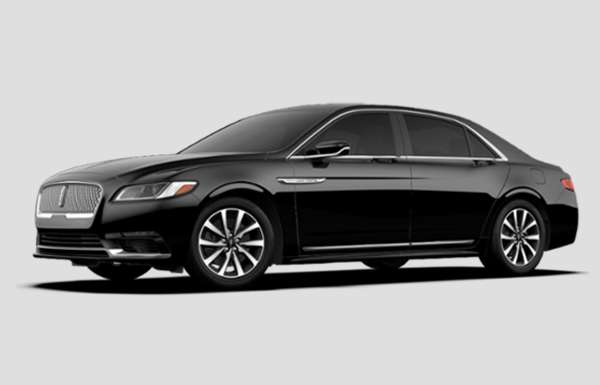 Up to 3 Passenger Comfortably
Your trusted transportation company in town.
We have been in the transportation industry for years, long enough to know and understand the important role a timely vehicle plays in every noteworthy moment. That is why we made it our duty to ensure that everyone who needs a chauffeured ride deserves to get one that can meet their unique needs and requirements. Know that you are in good hands with us.
We will take care of every detail for your transportation, so you can sit back and relax on that day. Follow through with your plan for your trip and have fun with your family and friends. Impress colleagues and nail presentations when you arrive on time with reliable transportation by your side.
NEED A CHAUFFEURED RIDE? RESERVE NOW!
Black Car New Jersey is always available to arrange a chauffeured ride for you whenever you need it. Contact us today and book your ride.
Driver was excellent. Good communication at the airport, immaculate vehicle, and very pleasant conversation on the drive.
I had to book last min and they were great. Best prices of the other car services. The driver was great, attentive, and helpful. We will use them again.
Have used this company nationwide for the last 3 years and they have never left me down great service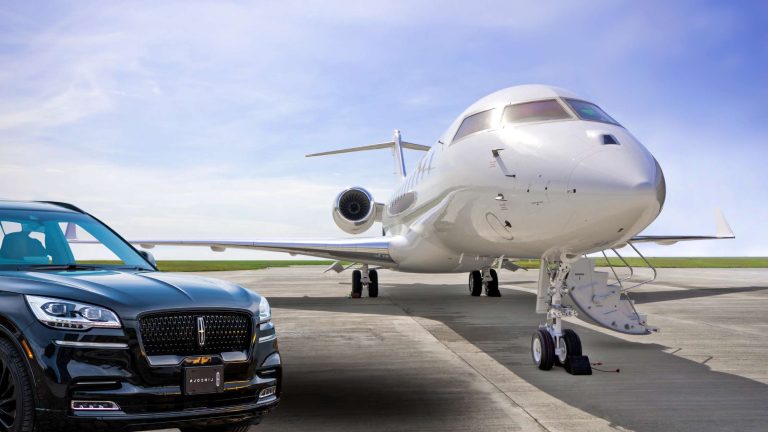 Whether you're heading to the airport or stepping off the plane, knowing that you have safe, reliable transportation makes your business trip easier and more
Read More »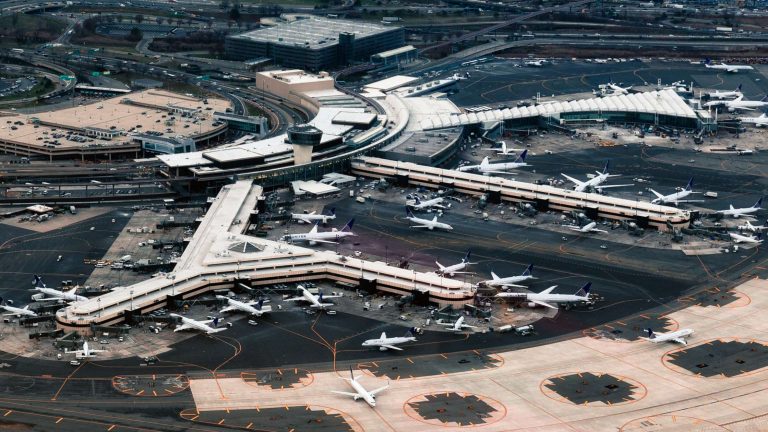 Are you looking for the best luxury car service for airport transport? Navigate to Newark International Airport with an airport transfer by Black Car New
Read More »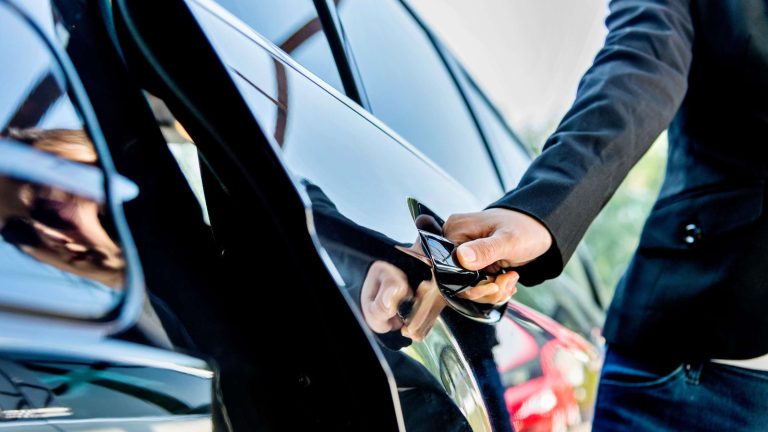 New Jersey boasts a wealth of exciting events to enrich your calendar. Event transportation services by Black Car New Jersey add a touch of class, excitement, and
Read More »